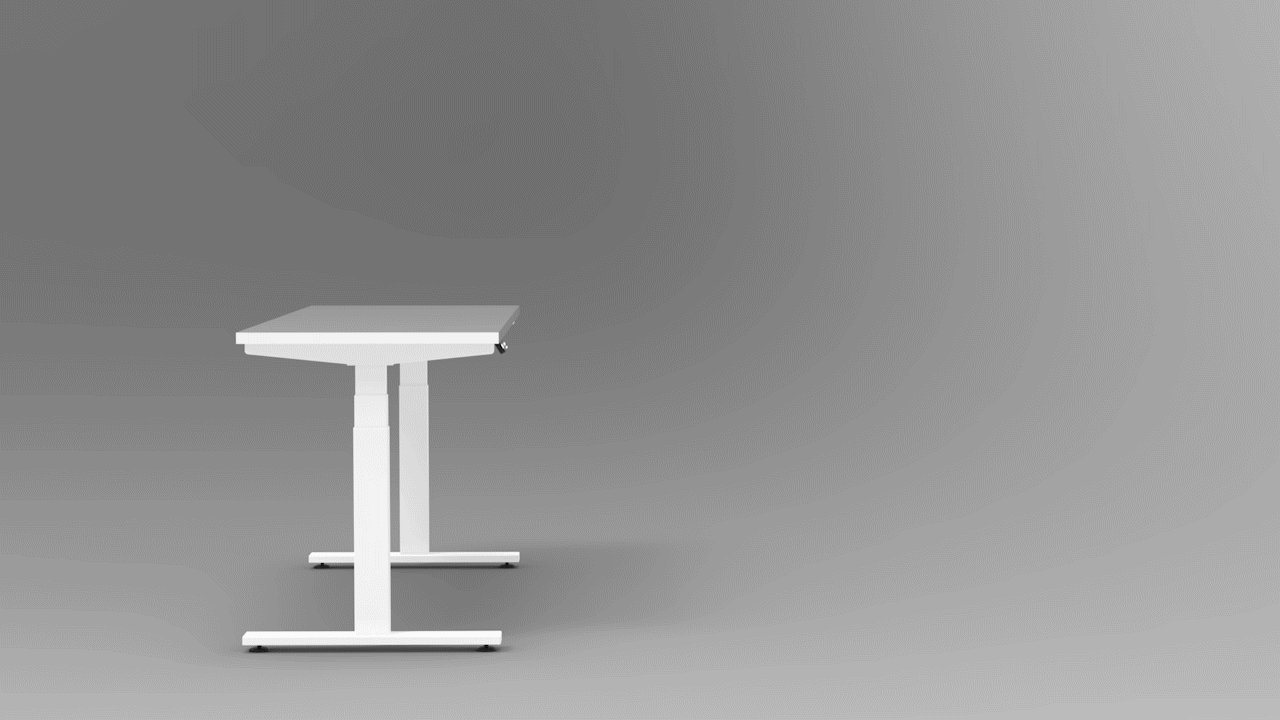 Improper seating postures for long hours can lead to muscle ailments. Our Acclimate Sit Stand desks help users achieve their ideal working height, improving their health and productivity.
Acclimate Sit Stand desks are fitted with an Anti-Collision safety feature, where the desk would automatically stops and retracts when it collides with another object.
With 12 different wood tops available, the customization possibilities of your office is wide
Acclimate Sit Stand desks are compatible with our Panel Systems, as well as in Executive Desking and Meeting Room configurations
Accessories like Flip Up Cable Trays, Power Modules and Monitor Arms are available for the Acclimate.
Our Melamine Chipboard Table Tops are made of Green Label certified materials and have reduced carbon footprint